How do hearing aids work?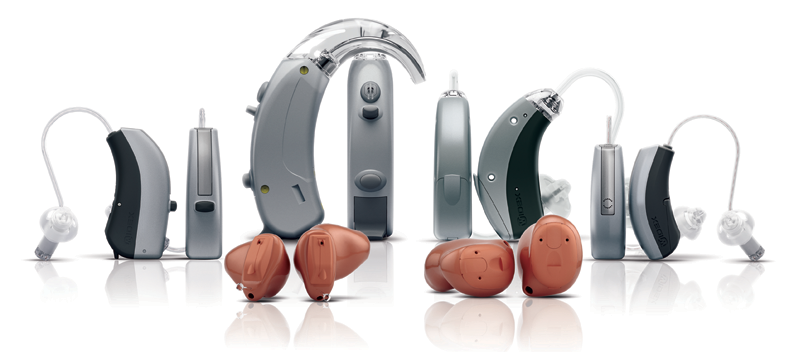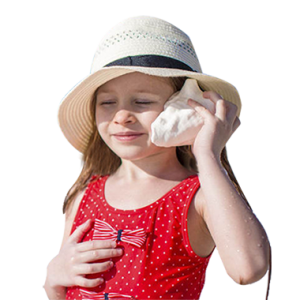 How do hearing aids work?
Hearing all the sound properly, like that speech, traffic noise etc, through Hearing Aids. In general From Hearing Aids is the mediator between the inner canal and outsource sound. Hearing work for passing the sound waves into the electrical signal. Hearing aids work differently depending on the electronics used. The two main types of electronics are analog and digital. The main component of Hearing Aid are Microphone, Amplifier, speaker, batteries.Deaf people using the hearing aid they can easily communicate with other, listen any sound clearly.they work is sent to the receiver which acts like a tiny loudspeaker then converts the information back into sounds you can hear. If you wear a Hearing Aids while trouble the hearing during that time hearing aids working differently they automatic change their hearing the setting depends on your requirement. To learn more about hearing aid work to talk hearing care professional.